Sinergy is specialist in and ensures its services in:
Steelwork, Materials & Welding, Castings, Forgings, Piping and Fittings, Valves, Vessels, Pressure Vessels, Heat Exchangers, Columns, Reactors, Rotating Equipment, Compressors, Motors, Pumps, Machinery.
Electrical and Instrumentation Equipment: Instrument installation, Electrical equipment as Electrical motor up to 75 MW, Large generator, Large transformer, Variable Frequency Driver, Switchgear, Gas Insulated switchgear, UPS, Unit control Panel.
Mechanical completion: our staff has a strong experience and is duly qualified for mechanical completion procedures.
Insulation, Painting & Coating, Shipping preparation and preservation.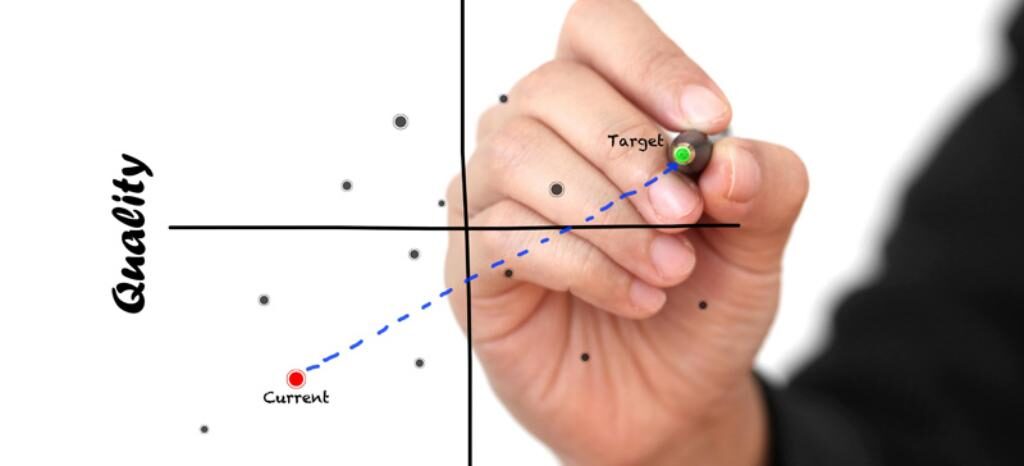 Our Staff
We can provide, qualified technicians and graduates for inspection, testing, expediting and quality controls, with advanced language and IT skills.
Most of our staff is CSWIP 3.1 Welding Inspector, ARAMCO Qualified, IECEX, EEHA qualified, II level in NDTs, Expediting Qualified.
Most of them are Rotating Equipment and Packaged Equipment experts.